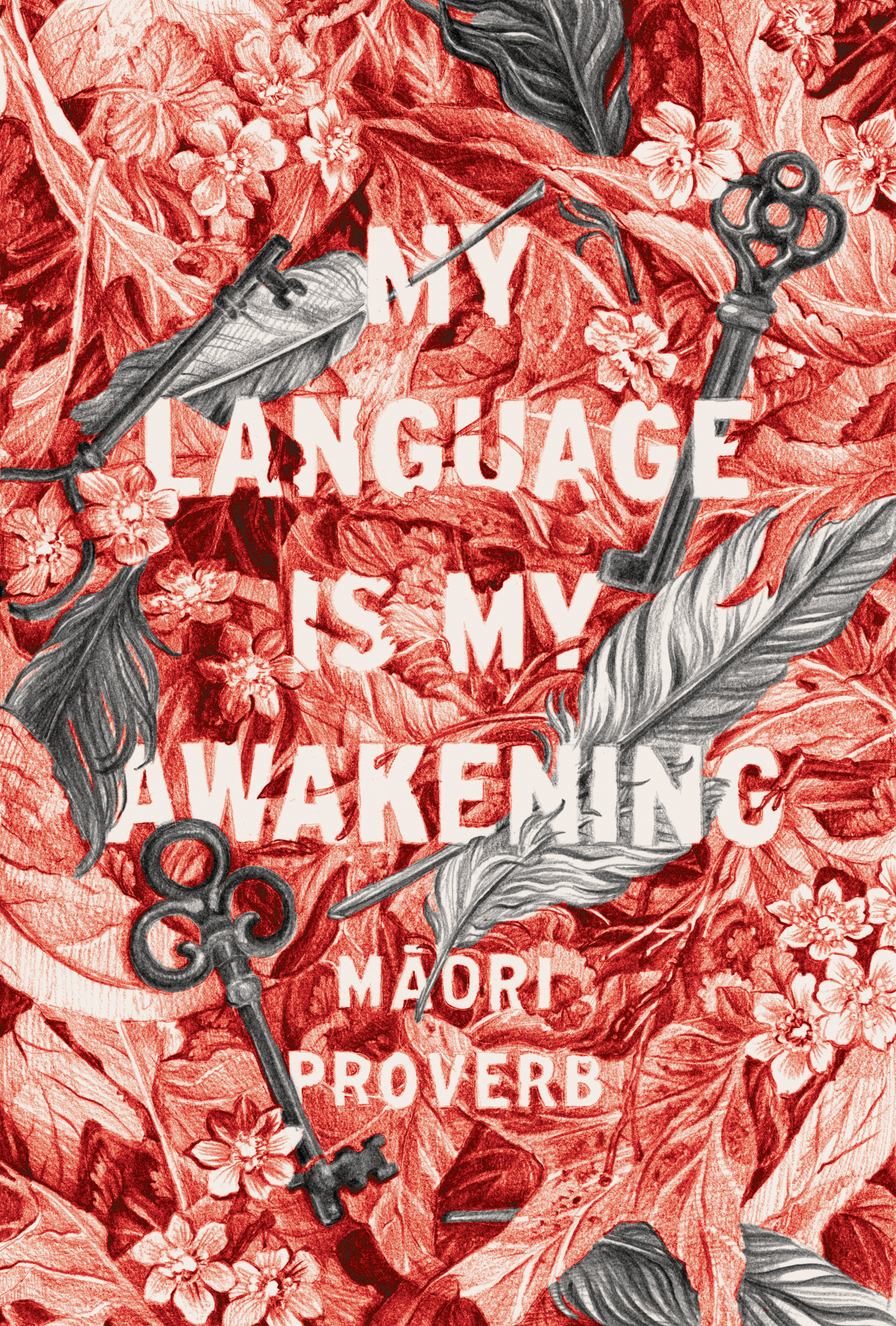 Dialect: A Game about Language and How it Dies
Offical site
About the Game
Dialect is a tabletop roleplaying game about an isolated community, their language, and what it means for that language to be lost. It's a GM-less game for 3-5 people that runs in 3-4 hours. The game's core spark comes from gradually build­ing up elements of language among players, who gain fluency in their own dialect over the course of play.
Words are built off of the fundamental traits of the community, the pivotal events that have defined their lives, and how they respond to a changing world. Players use the language and explore both their characters and the world by asking what this new language really means to them. A new word is made, the language grows, and the community is tightened.
From age to age, the Isolation changes and we see those changes reflected in the language. In the end, you'll define how the language dies and what happens to the Isolation. Players take away both the story they've told together and this new language.
The Team:
Thorny Games